The clear waters of Hawaii are a tempting pull for anyone interested in studying or working in the state as a marriage and family therapist. Who wouldn't want to learn about counseling from Honolulu on Oahu or Lahaina on Maui?
Unfortunately for students pursuing marriage and family therapy licensing, the state currently has no accredited MFT programs. However, there are many online options available to students in Hawaii, and there are plenty of clinics where you might earn your internship and practicum hours as long as you have permission from your school. If your heart is set on Hawaii or you already live here, what are your options for studying marriage and family therapy in Hawaii and pursuing licensure here? Let's take a look at a few options and some of the different standards in this state.
Accredited MFT Programs Available in Hawaii
If you are looking for Hawaii marriage and family therapy programs that are accredited by the Council for the Accreditation of Counseling and Related Educational Programs (CACREP), you're out of luck. However, there are plenty of online programs that are CACREP-accredited. CACREP accredits clinical mental health counseling programs and assesses whether or not they provide adequate training for future mental health counselors.
Featured MFT Programs Offered Online
Walden University:
M.S. in Clinical Mental Health Counseling Marriage, Couple, and Family Counseling specialization (online)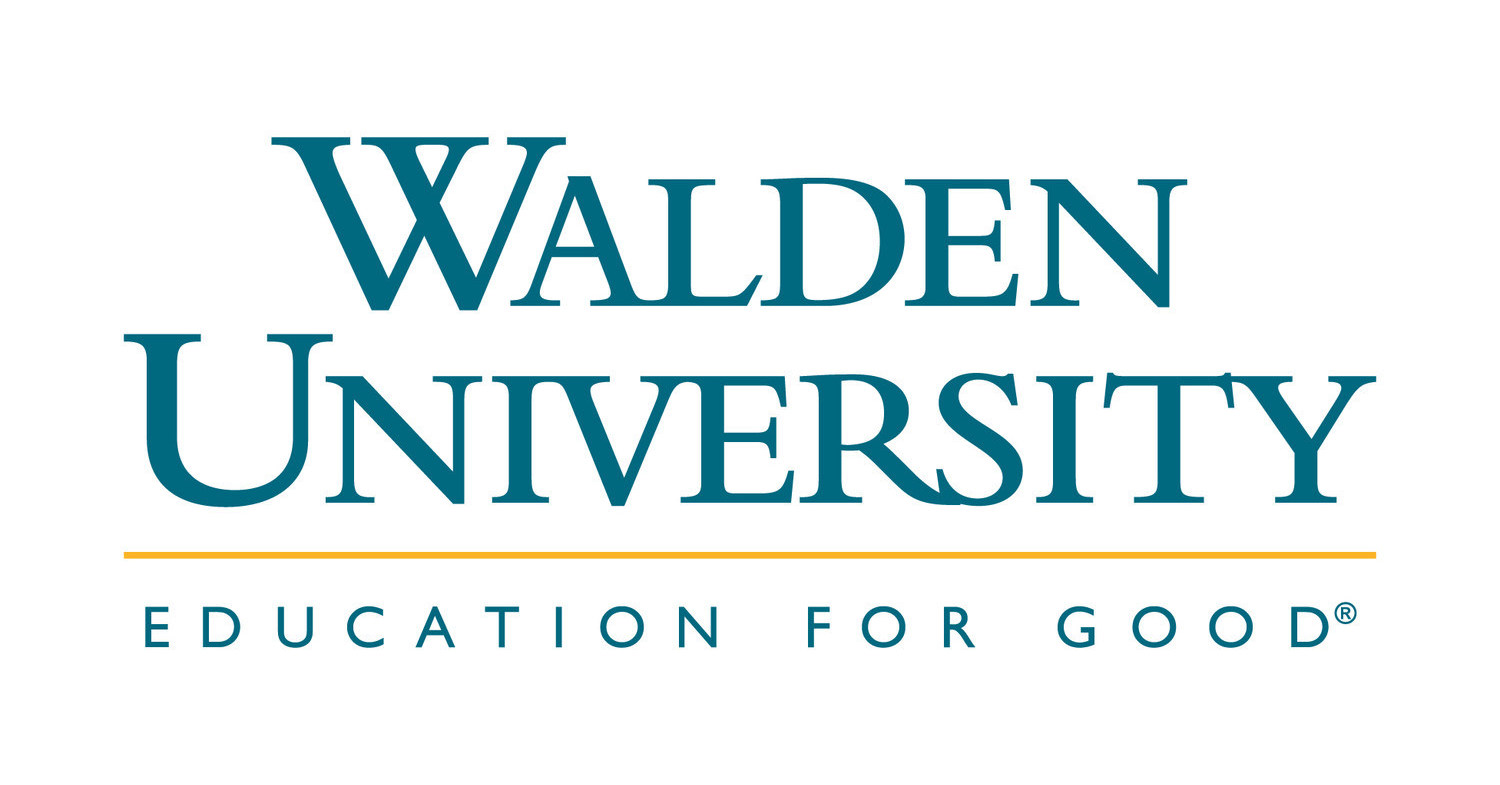 Walden University uses high-tech software to deliver online instruction, including Theravue simulation software for practicing and developing skills. The curriculum places a heavy emphasis on practice, diversity, and cultural awareness. The marriage and family therapy specialization of the clinical mental health program focuses on techniques and theories for working with families, couples, and individuals.
The specialization requires 100 to 106 quarter credits to complete. These credits include foundation courses, core courses, specialization courses, and field experience. Students will be guided through their professional development and licensure plans. The program also requires two pre-practicum labs that include six weeks online with four days of face-to-face interaction either in-person or via virtual synchronous sessions. A group lab is also used to help students interact and learn, which is nine weeks online and includes 10 hours of live synchronous group.
---
Geneva College:
M.A. in Marriage, Couple, and Family Counseling (online)

Geneva offers its MFT program both online and on-campus. Students can even opt to complete the program on a hybrid basis. Faculty instruct students with a curriculum that mixes scientific strategies and techniques for effective counseling with a faith base, seeking to understand the human condition, pain, healing, and therapy from a Christian perspective. Geneva's marriage, couple, and family counseling degree is actually a concentration students can pursue as part of the school's counseling program.
Both online, on-campus, and hybrid formats include many types of teaching methods, including lectures, flipped classrooms, roleplays, guest lecturers, and more. The program takes 60 credits to complete and requires both traditional supervised practicum hours in an approved clinic and a one-time five-day on-campus residency. The residency gives students their first chance to put their training into action as they practice and learn along with classmates and connect with faculty at Geneva's Beaver Falls campus. This practicum requires students to attend on-campus regardless of location, so it is an important consideration if you're interested in attending the program online from Hawaii.
---
COAMFTE Accredited Online MFT Programs
The Commission on Accreditation for Marriage and Family Therapy (COAMFTE ) specifically examines the accreditation of on-campus and online marriage and family therapy programs. Either a COAMFTE or CACREP-accredited program will satisfy the prerequisites to become an MFT, but the COAMFTE-accredited MFT programs are specifically meant to ensure the satisfaction of requirements for becoming a marriage and family counselor. Hawaii has no COAMFTE-accredited programs, but it is possible to attend a COAMFTE-accredited online program without leaving the state.
---
Northcentral University:
M.A. in Marriage and Family Therapy

This online program is one that does not require an in-person residency as some programs do. That means the only in-person interactions you will have are your practicums and internships. It takes at least 45 credit hours to complete the program, and the recommended completion time is 33 months. The program explores theories and techniques of counseling in their application to couples, families, and individuals. Cultural sensitivity, competence, and ethics are some key values explored in the program.
---
No GRE Required MFT Programs in Hawaii
Historically, students hoping to pursue graduate and Ph.D. programs in the U.S. had to take the GRE standardized test to assess their readiness for entering higher academia. However, many schools have foregone this requirement in the last few years. This is even more true with online programs. Since all of your options for MFT programs in Hawaii are online, here are a few schools that offer online MFT training and do not require candidates to take the GRE for consideration:
---
What will you learn in a Hawaii MFT program?
Most online marriage and family therapy programs take about two years to complete if you choose to enter on a full-time basis. In Hawaii, to qualify for MFT licensure, you must complete a minimum of 33 semester hours in required courses. You can expect to take courses in human development (9 semester hours), marriage and family studies (9 semester hours), marriage and family therapy (9 semester hours), research (3 semester hours), and professional studies (3 semester hours). You must also complete 300 client contact hours through a supervised practicum while in graduate school.
Some accredited programs will also require in-person or online residencies during the program. These residencies are your first chance to practice your techniques in a safe environment. Generally, students in the program gather with staff and guest speakers to learn and practice together. While not all programs require these residencies, be sure to check on the requirements for your school of choice.
Chaminade University of Honolulu – This new Doctor of Marriage and Family Therapy program was just launched in the fall of 2022. With WASC accreditation, students are prepared for licensure upon graduation through the rigorous curriculum, training, and research in MFT. Applicants must have a Master's degree in MFT and be clinically active or working towards licensure, as prerequisites to qualify for selection to the program. This program is entirely online and can be completed in 36 months. Students will be required to complete a dissertation within the field and will have a variety of clinical training sites to choose from. Alongside curriculum requirements, it is also an aim of the program to provide opportunities for personal and professional development.
How to become an LMFT in Hawaii
It starts with your education. To become an LMFT in Hawaii, you must complete a CACREP or COAMFTE-accredited graduate program, though you can also complete a related graduate program of study and qualify for licensure as long as you complete the required coursework mentioned above.
After graduating from your program, you will need to become a resident in training, which means working in a clinic approved by your school and working under an approved supervisor to gain clinical practice hours. Students should complete a minimum of two years of internships with at least 1,000 hours of clinical practice, all post-graduate. At least 200 of these hours must be completed under direct clinical supervision.
Now it's time to pass the National Marital and Family Therapy (NMFT) exam. You should submit your application for licensure with supporting documents as soon as possible. When you apply for licensure, you simultaneously request to take the exam. Make sure that you submit your completed application before the filing deadline specified by your desired examination window. Keep in mind that electronic testing is only done in Oahu.
The Department of Commerce and Consumer Affairs (DCCA) is in charge of MFT licensure in Hawaii, so you should send the exam application fee of $50 to the DCCA. Once your application has been approved, you'll receive information on how to register. You'll need to pay an additional $220 fee to complete registration for the exam.
It is also possible to take the exam in another state and request the scores be applied in Hawaii.
What does an LMFT in Hawaii do?
Hawaii only had 70 MFTs in 2021, which means the state is in need of more marriage and family counselors. These therapists are masters of the human relationship. An LMFT in Hawaii will see couples, families, and individuals and help them to navigate their relationships. An LMFT in Hawaii is a guide for clients on their journey of interpersonal healing and growth. LMFTs are also connectors within communities, helping remove blocks to client well-being by finding resources and ensuring the client has their needs taken care of.
Hawaii LMFT Career and Salary Opportunities
It's a good time to get into the mental health therapy field. Between now and 2030, the MFT industry is expected to grow by 16 percent, according to the U.S. Bureau of Labor Statistics.
The growth is due to many factors, including the rise of integrated healthcare, Covid19, greater access to mental healthcare through telehealth, and mental health awareness.
The national average for licensed marriage and family counselors was $59,660 as of May 2021. The Hawaii average yearly salary for that same year was a bit higher at $62,440. This higher number is likely due to fewer marriage and family therapists present in the state, which currently employs around 70 LMFTs. The salary mixed with less competition means Hawaii might be a good place to go if you're getting started as a marriage and family therapist.
Hawaii MFT Resources
While there is a lot of information to sort through, qualifications to collect, and requirements to meet, it's the first step to a career that has a promising future and is filled with supportive people. Here are a few links to relevant resources mentioned throughout this article.
Additional Resources:
Walden University: M.S. in Clinical Mental Health Counseling Marriage, Couple, and Family Counseling specialization
Geneva College: M.A. in Marriage, Couple, and Family Counseling
Northcentral University: M.A. in Marriage and Family Therapy
MFT Programs in Other States