If Pillsbury pastries and lakes are a draw for you, Minnesota is a great place to consider living and working. Luckily for students pursuing marriage and family therapy licensing, the state has a few accredited MFT programs. But what makes Minnesota MFT programs different from other regions in the U.S.? Let's take a look at a few programs and some of the different standards in this state.
Accredited MFT Programs in Minnesota
If you are looking for Minnesota marriage and family therapy programs that are accredited by the Council for the Accreditation of Counseling and Related Educational Programs (CACREP), there is only one in the state. CACREP accredits clinical mental health counseling programs and assesses whether or not they provide adequate training for future mental health counselors.
Walden University:
M.S. in Clinical Mental Health Counseling, Marriage, Couples, and Family Counseling Specialization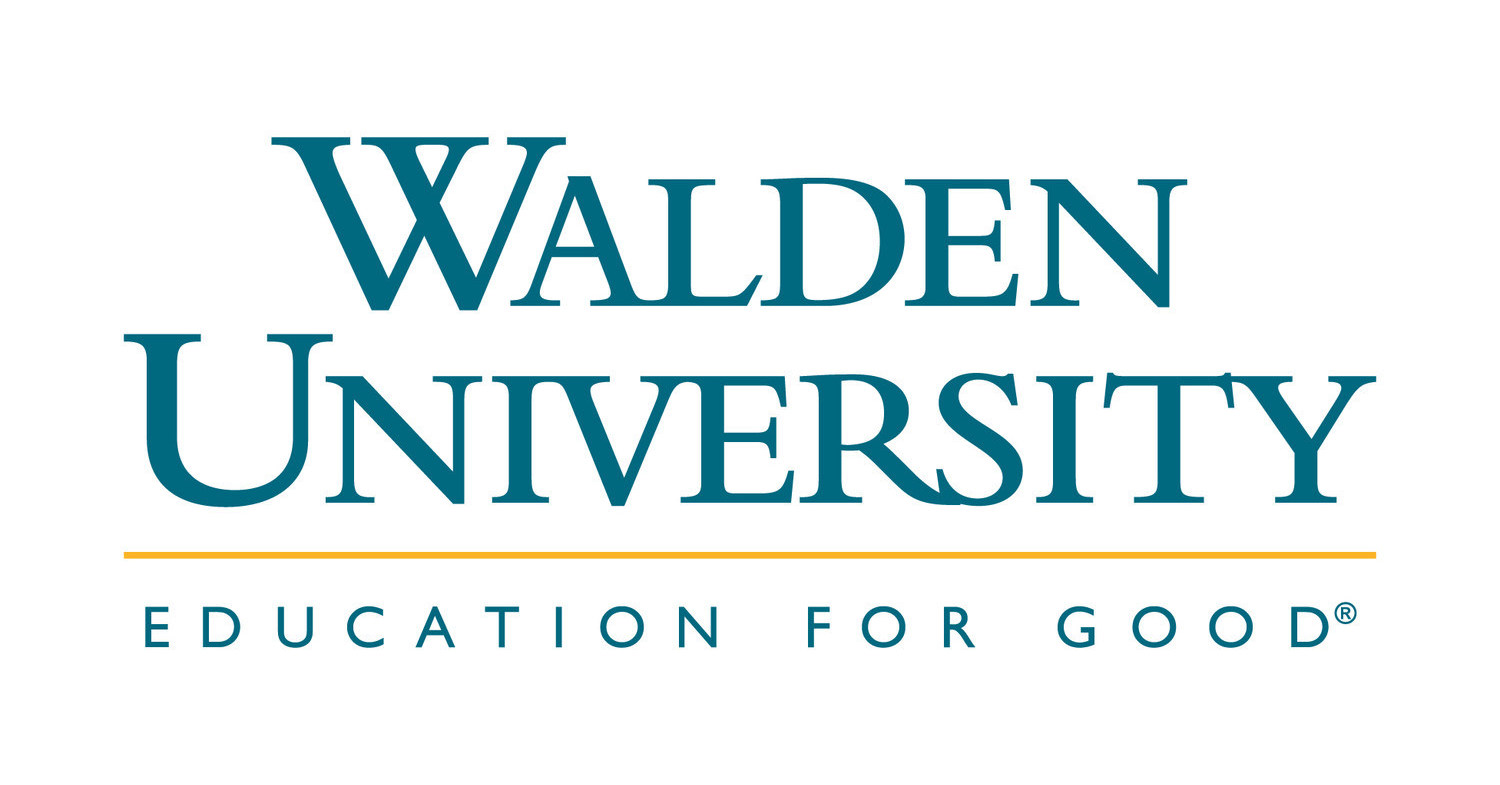 While Walden University's physical campus is in Minneapolis, the Clinical Mental Health program with MFT specialization is all online, which means you can complete the program requirements from anywhere. The program requires 100-106 quarter credits to complete, and that includes the program's required internship hours. On top of learning in class online, students get the chance to work with classmates in group labs, which are nine weeks online and with 10 hours of synchronous live group time with peers.
---
COAMFTE Accredited Minnesota MFT Programs
First of all, what does it mean to be COAMFTE accredited? The Commission on Accreditation for Marriage and Family Therapy (COAMFTE) is an accrediting agency specifically for on-campus and online MFT programs. Either a COAMFTE or CACREP-accredited program will satisfy the prerequisites to become an MFT, but the COAMFTE-accredited MFT programs are specifically meant to ensure the satisfaction of requirements for becoming a marriage and family counselor. Minnesota has three COAMFTE-accredited programs, and they are actually the same program but in different locations.
St. Cloud State University – The Master of Science degree in MFT is an in-person program that prepares students to advance their careers in academia and clinical practice. The small class sizes comprising approximately of 16 students foster a supportive atmosphere with a 5:1 student/faculty ratio. Students are required to complete clinical training spanning a year and a half, and this program is heavily clinically focused. Students are given the opportunity to learn and advance in academic research which prepares them for a career as licensed clinicians and to pursue further education at a doctoral level. This program is in-person and requires students to attend full-time.
University of St. Thomas – The Master of Arts degree in Counseling Psychology consists of 48 credit hours which also meets the requirements for dual licensure as an LPC and an LMFT if students choose marriage and family therapy as a concentration. The modality of the curriculum is in-person and cohorts to begin the program are chosen in the Spring and Fall. The program is clinically focused and students are given over 90 different options for clinical practicum training sites that consist of campus-based or community-based sites. This program is in line with the state requirements for licensure that aims to produce competent practitioners in the field of mental health.
---
St. Mary's University of Minnesota:
M.A. in Marriage and Family Therapy

The university's program in Minneapolis takes a holistic approach to healthcare in its training of students in intervention and prevention. Courses are taken both online and on-campus to make a hybrid program that takes 48 credits to complete. The program can be finished in 28 months, and students learn from practitioner-educators. If you're planning to work while completing your academic MFT training, this program is a great choice, as it is designed for working adults.
---
University of Minnesota:
Ph.D. in Couples and Family Therapy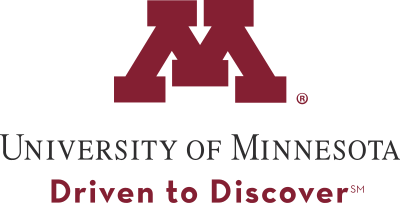 Located in one of Minnesota's major cities, St. Paul, University of Minnesota's doctorate program prepares students to produce research and integrate family theory and research into their practice of MFT counseling. This program is only open to those who pursued a master's degree in psychiatric nursing, couple/marriage and family therapy, social work, counseling, psychology, or another related area of study. If you are hoping to get your doctorate and continue to be active, this program requires students to be clinically active during their time in the program, with 6019 hours per week.
---
No GRE Required MFT Programs in Minnesota
Many students hoping to apply for graduate school will be required to take the GRE, a standardized test used to assess a candidate's readiness for graduate school. It's similar to the SAT test you probably took in high school. In the past, consideration of GRE test scores has been a common practice used by universities to assess candidates. These days, especially after the Covid19 pandemic, many graduate programs have opted to focus less on the GRE and place more emphasis on other measurements of achievement, like undergraduate GPA and letters of recommendation. Preparing to take the GRE or other standardized tests can cost money, time, and peace of mind. For those hoping to avoid this process, below are some of the MFT master's programs in Minnesota that don't require GRE scores for consideration in the program:
---
What will you learn in a Minnesota MFT program?
Most marriage and family therapy programs in Minnesota take about two years to complete if you choose to enter on a full-time basis. In Minnesota, to qualify for MFT licensure, you can expect to take courses in human development (9 semester hours), marital and family studies (9 semester hours), marital and family therapy (9 semester hours), professional studies (3 semester hours), and research (3 semester hours). Students will also complete a clinical practicum totaling at least 300 hours of client contact, half of which should be in counseling in a marriage, couple, and family therapy context.
Some accredited programs will also require in-person or online residencies during the program. These residencies are your first chance to practice your techniques in a safe environment. Generally, students in the program gather with staff and guest speakers to learn and practice together. While not all programs require these residencies, be sure to check on the requirements for your school of choice.
How to become an LMFT in Minnesota
It starts with your education. To become a licensed marriage and family therapist in Minnesota, you do not need to complete a COAMFTE-accredited graduate program specifically, but if the program is not CACREP or COAMFTE-accredited, the candidate will have to prove that the program meets the minimum requirements for licensure. The MFT may have a doctorate, master's, or specialist degree. MFT masters programs students in Minnesota have to complete 48 semester hours of coursework.
After graduating from your program, the next step is to submit the Application for National Examination in MFT to the Minnesota Board of Marriage and Family Therapy. The application must be filed within six months of your post-graduate clinical supervision practice. Once you've been approved, you can sign up for the AMFTRB National Examination in MFT.
Now that you've passed the first exam, the Board, will provide the Application for LAMFT Licensure by the Board. After submitting all of your paperwork with this application, you should receive approval as a licensed associate marriage and family therapist, which qualifies you to enter your post-graduate clinical practice. Usually, candidates at this step are called residents in counseling, but in Minnesota, they are called LAMFTs.
Candidates hold the LAMFT license until they have passed the MFT National Exam and have completed all post-graduate supervised clinical hour requirements. To qualify for independent licensure as an MN LMFT, you should collect 4,000 hours in clinical practice with 200 supervised hours. 1,000 hours must be spent directly face-to-face with clients, and 500 of those hours must be spent with family and couple clients.
The final requirement for licensure is the oral exam (the Marriage and Family Therapist Licensure by State Examination), which tests the candidate's knowledge of laws, ethics, practices, techniques, and theory in marriage and family counseling. You will need to send in two references and provide endorsements with your application for the oral exam.
What does an LMFT in Minnesota do?
A licensed marriage and family therapist in Minnesota offers counseling services to couples and families. These counselors focus heavily on relationships and dynamics between people, particularly as they function within units. Your role is to help the client learn coping skills for life's ups and downs, give them support as they navigate changes and big decisions like divorce or job change or loss, be an open and willing ear for their emotions and fears, and so many other things. An LMFT may also refer clients to other specialists or services, like psychiatrists, social workers, group therapies, in-patient treatment centers, addiction clinics, etc. An LMFT in Minnesota is a connector and a supporter of families and the communities they live in.
Minnesota LMFT Career and Salary Opportunities
It's a good time to get into the mental health therapy field. The marriage and family therapy field is expected to grow 16 percent from now to 2030 nationwide, according to the U.S. Bureau of Labor Statistics. That is much faster than other industries.
The growth is likely due partly to the rise of integrated care across the country, which is the treatment of multiple problems for clients with a team of specialists. Rather than operating independently, specialists connect and work together to help clients, whether through partnerships or organizational employment in one place. There has also been a steady increase in awareness toward mental health in the country, hastened by mental health needs brought on by the Covid19 pandemic, and with the rise in popularity of telehealth, the sky's the limit. Clinical mental health counselors and MFTs can integrate into hospitals, schools, traditional clinics, and many other settings.
As far as yearly salaries go, the national average for licensed marriage and family counselors was $59,660 as of May 2021. The Minnesota average yearly salary for that same year was quite a bit higher at $68,660. This state currently employs around 2,310 LMFTs, which means Minnesota will likely be a place pulling in more MFT counselors in the future.
All Minnesota Marriage and Family Therapy Programs
Minnesota has a handful of MFT programs from potential students to select from. Review the following list for further insight into these programs and their admissions requirements.
Minnesota MFT Resources
While there is a lot of information to sort through, qualifications to collect, and requirements to meet, it's the first step to a career that has a promising future and is filled with supportive people. Here are a few links to relevant resources mentioned throughout this article.
Additional Resources:
Walden University: M.S. in Clinical Mental Health Counseling, Marriage, Couples, and Family Counseling Specialization
St. Mary's University of Minnesota: M.A. in Marriage and Family Therapy
University of Minnesota: Ph.D. in Couples and Family Therapy