Michigan is home to the Great Lakes and, by extension, good fishing. If this vibe suits you and you're hoping to pursue a marriage and family therapy license, you have a few options for studying in an accredited MFT program in Michigan. From here, we will explore some of the programs in Michigan and look at how to become licensed in the state.
Accredited MFT Programs in Michigan
The Council for the Accreditation of Counseling and Related Educational Programs (CACREP), is one of the most well-known accrediting agencies in the country. The agency examines clinical mental health counseling programs to make sure the program matches the standards of the agency for training future therapists. CACREP can accredit MFT programs as well. There is only one CACREP-accredited program in Michigan.
Featured Marriage and Family Therapy Programs
Western Michigan University:
M.A. in Marriage, Couple, and Family Counseling

This graduate program in Kalamazoo and Grand Rapids prepares and qualifies students for both a limited license as a professional counselor in Michigan and a limited license as a marriage and family therapist. The 60-credit program offers students a chance to gain practicum experience with clinical work in local clinic settings. Western Michigan University also provides experience in the on-campus clinics in both the Kalamazoo and Grand Rapids locations.
---
COAMFTE Accredited Michigan MFT Programs
While CACREP accredits clinical mental health programs generally, the Commission on Accreditation for Marriage and Family Therapy (COAMFTE) is an accrediting agency specifically for on-campus and online MFT programs. Programs that are accredited by either agency will satisfy the requirements for licensure as an MFT. Michigan has one COAMFTE-accredited program.
---
Michigan State University:
Couple and Family Therapy Ph.D. Program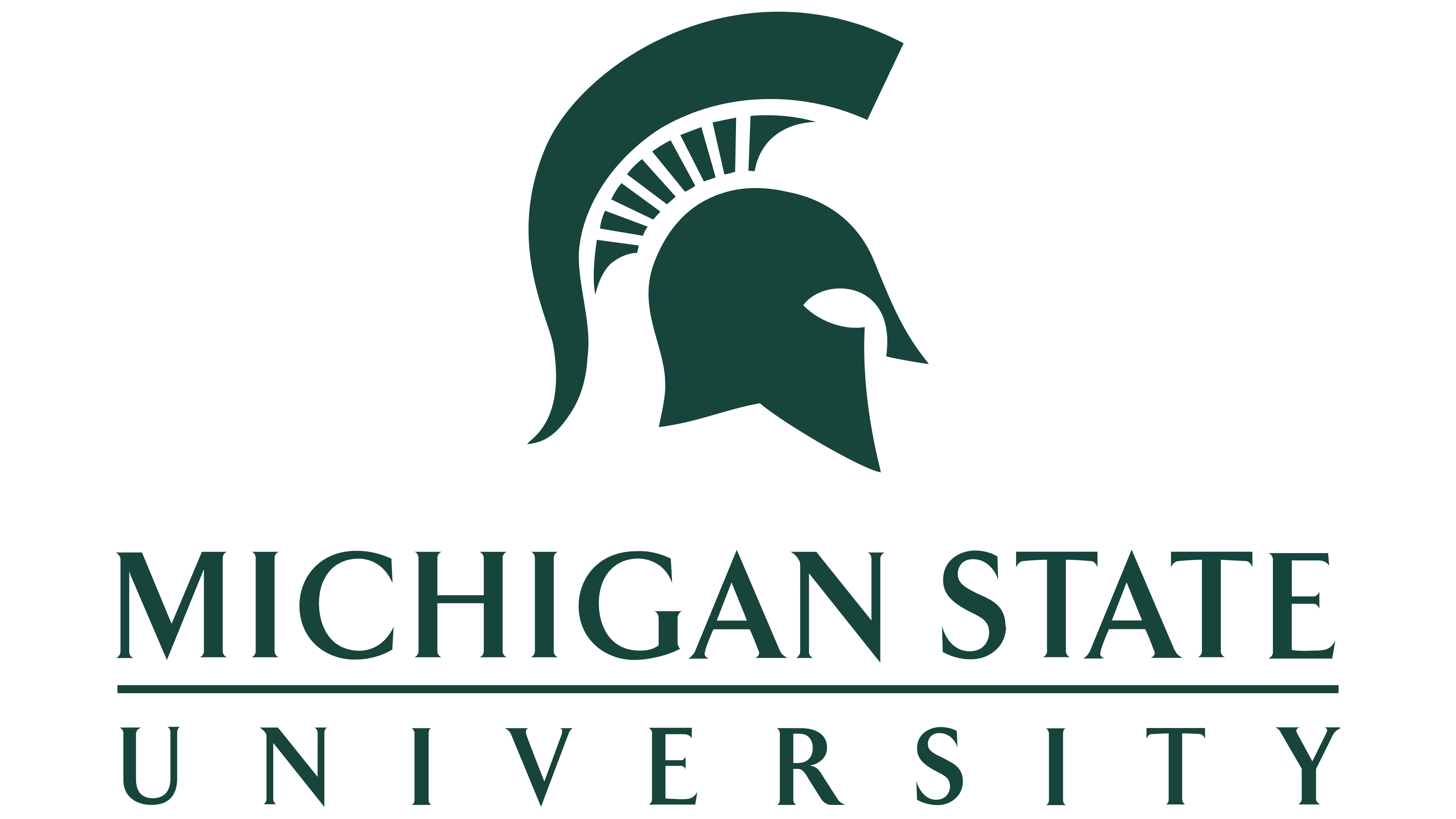 This Ph.D. program in Lansing has been around since 1985 when the school began preparing students to work in the field. The program takes four years on average to complete, and students in the program will complete 1,000 hours of clinical practice in direct contact with clients. Students are clinically trained in the Couple and Family Therapy Clinic within the MSU Clinical Center, which serves the local community. In addition to clinical training, students are also given the chance to gain experience in research through mentored research projects throughout the program. Students will need to have a master's degree in MFT or an equivalent to be considered for the program.
---
No GRE Required MFT Programs in Michigan
Traditionally, admission applications for graduate programs require candidates to submit GRE test scores to be considered for admission. However, partly due to the Covid19 pandemic, many universities have decided to make GRE scores optional. For those interested in avoiding the GRE, here are a few programs that do not require scores to be considered:
---
What will you learn in a Michigan MFT program?
You can expect to take around two years to complete your graduate program if you study on a full-time basis. In Michigan, to qualify for MFT licensure, you must complete an accredited MFT program or related field. If your program is a COAMFTE-accredited program, it automatically meets the requirements for licensure.
You can expect to take three courses in family studies; three courses in family therapy methodology; three courses in human development, personality theory, or psychopathology; at least two semester hours in ethics, law, and standards of professional practice; and at least two semester hours in research. As a part of your training, you'll have the chance to put what you are learning into practice in practicums and internships with an approved supervisor.
Some accredited programs will also require in-person or online residencies during the program. These residencies are your first chance to practice your techniques in a safe environment. Generally, students in the program gather with staff and guest speakers to learn and practice together. While not all programs require these residencies, be sure to check on the requirements for your school of choice.
How to become an LMFT in Michigan
Becoming a licensed marriage and family therapist in Michigan requires students to complete a COAMFTE or CACREP-accredited graduate program or equivalent.

After graduating from your MFT program, you will enter your time as a resident in training, which means working in a school-approved clinic under a licensed marriage and family therapy supervisor to gain clinical practice hours. Officially, your title during this period will be a Limited Licensed Marriage and Family Therapist or Limited Licensed Marriage Counselor. In Michigan, the resident in training must apply for limited licensure. Before you apply for limited licensure, you will need to get a criminal background check from an approved vendor and have it sent to the Michigan Board of Marriage and Family Therapy. During your limited license residency, you will complete 1,000 hours of clinical experience working directly with clients. Half of those hours should be spent in counseling with couples and families. You are expected to collect 200 hours of supervision.
The next step is taking the AMFTRB Examination in Marital and Family Therapy. You will need to get permission from the Board to take the exam by sending in an application with all required materials. There are a limited number of open window periods to take the test, so make sure you submit your materials ahead of the exam date you want. You will pay $220 to the Professional Examination Service and another $75 to Prometric to take the test.
To apply for full licensure, you'll need an $85 application fee and official graduate transcripts (sent directly from the school), among other documents. It takes on average six to eight weeks for your application to be reviewed, and you can monitor your application on Michigan's official government website.
What does an LMFT in Michigan do?
Licensed marriage and family counselors in Michigan can expect to work with families, couples, and individuals on many problems and struggles. Like licensed clinical mental health counselors, LMFTs help clients grow and heal. The difference is that an LMFT works closely with issues related to relationships from a family systems perspective. Families, couples, and individuals who go to an LMFT for counseling can expect to work on intrapersonal and interpersonal challenges to improve relationships and overall wellbeing. An LMFT may also work to remove barriers to client well-being, including systemic barriers and access to other services.
Michigan LMFT Career and Salary Opportunities
The marriage and family therapy industry has been growing, and it is expected to grow even more. The U.S. Bureau of Labor Statistics projects the marriage and family therapy field to grow 16 percent from now to 2030 nationwide. The growth comes from many factors, including greater demand for mental health services, increased awareness of mental health issues, and greater access to services due to the rise of telehealth since the Covid19 pandemic began. New graduates from MFT programs can also look forward to a decent salary as well. The national average for licensed marriage and family counselors was $59,660 as of May 2021.
All Michigan MFT Programs
Michigan has three marriage and family therapy programs that are listed below. If individuals are looking to go out of state, an online program of MFT program in Ohio could be a good alternative.
Marriage and Family Therapy Programs Online
Michigan MFT Resources
While there is a lot of information to sort through, the journey toward becoming a licensed marital and family counselor starts with your education. Here are a few links to relevant resources mentioned throughout this article for those hoping to explore more about Michigan's MFT programs.
Additional Resources:
Western Michigan University: M.A. in Marriage, Couple, and Family Counseling
Michigan State University: Couple and Family Therapy Ph.D. Program
MFT Programs in Other States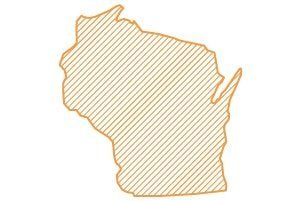 Wisconsin