Those reading this article have likely decided to pursue a license as a marriage and family therapist. If you love nature and prefer cold weather, you might consider Alaska as a destination of choice for your future career as an LMFT. Certainly, the state is famous for its wildlife and gorgeous scenery, not to mention the unique history and cultural background and Iditerod trail sled dog race. Whether you want to study or work in this state (or both), here is a snapshot of what marriage and family academic training programs looks like and how to become licensed as an MFT in Alaska.
Accredited MFT Programs in Alaska
In order to qualify for an MFT license, your graduate degree program must be accredited by a recognized accrediting agency. If a program is accredited, it means a regulating body has assessed the program, its coursework, and its overall training and decided it meets the minimum standards for future MFTs. One of the most common therapy accrediting agencies is the Council for Accreditation of Counseling and Related Educational Programs (CACREP). CACREP is an accrediting agency that examines clinical mental health counseling programs in general, not just MFT programs. If you're hoping to attend a program that has more specialized approval, you can look for programs accredited by the Commission on Accreditation for Marriage and Family Therapy Education (COAMFTE). COAMFTE specifically accredits marriage and family therapy programs. Unfortunately for those hoping to attend an MFT program in Alaska, there are not currently any accredited programs in the state. However, if you're interested in living in Alaska while attending a program online, here are some online MFT programs that are fully accredited.
Walden University:
MS in Marriage, Couple, and Family Counseling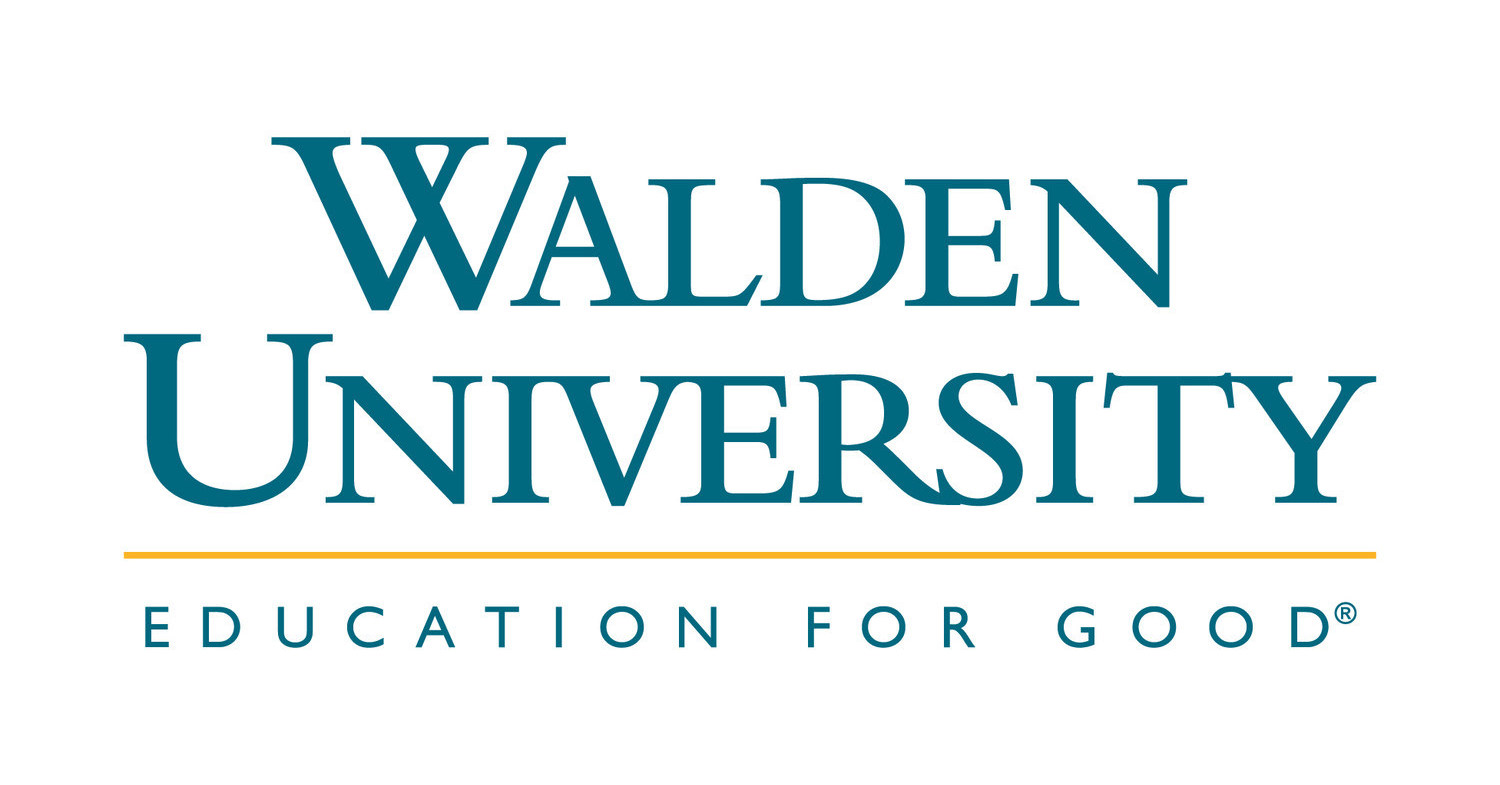 This degree from Walden University located in Minnesota is a specialization in the clinical mental health program. Students of the program study ethics and laws related to counseling related to marriage, couples, and families; assessment and evaluation; and therapy techniques. The program includes mentoring on licensure and making a professional development plan, a group lab lasting 9 weeks with 10 hours of synchronous live groups, and two pre-practicum labs lasting 6 weeks online with a four-day in-person experience. The practicum itself can be done at any clinic as long as it is approved by the school.
If you're interested in pursuing a more research-focused version of the Marriage, Couple, and Family Counseling program, Walden also offers a Ph.D. in Counselor Education and Supervision with a Marriage, Couple, and Family Therapy specialization.
---
Messiah University:
MA in Marriage, Couple, and Family Counseling

This CACREP-accredited track of the clinical mental health program qualifies students to be both an LPC and an LMFT. The 60-credit program takes between two and four years to complete. The program is mostly online and includes eight-week courses and one-week intensive courses in January and July. The program earned the title of Best Online Master's in Marriage and Family Counseling Programs in 2019.
---
Loma Lina University: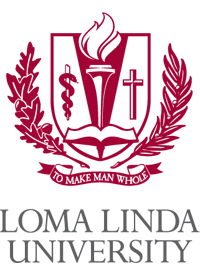 Loma Lina University offers two versions of its MFT program: an on-campus program and an online version. The online program combines synchronous and asynchronous learning formats to provide its coursework. While the online program does not accept students from every state, Alaska is among the states the program accepts. Students who complete the program online may find their practicum placements in their locality as long as the placement is approved by the program beforehand.
---
What will you learn in an MFT program?
A marriage and family therapy program that qualifies you for licensure in Alaska will offer a mix of classroom learning and practical experience. Your education can be a master's or a doctoral degree and can be either a marital and family therapy program or a related program. Regardless of the specific program, it must include courses in marital and family studies, marriage and family therapy, human development, professional law and ethics, and research. In your last year, you can also expect to gain practical experience in therapy in a supervised practicum. The practicum will be about a year and require around 15 hours a week of your time.
How to become an LMFT in Alaska
Your education is the first step in the process of becoming a licensed MFT in Alaska. As mentioned before, your program from an accredited institution can be either specifically an MFT program or a related program. As long as the required coursework is included in your education or supplemental courses, you can still qualify for licensure even if it is not specifically a marriage and family therapy program. Keep in mind, every state has different requirements to qualify for licensure, so just make sure that whatever program you pick, it meets the minimum requirements for the state you wish to pursue your license.
Once you have graduated, it's time to apply for an associate license. Associate licenses and regular licenses are granted by the Alaska Board of Marital and Family Therapy, which is part of the Division of Corporations, Business, and Professional Licensing. This associate license is necessary for you to complete your required post-grad supervision period, known as your residence in training period. In Alaska, candidates in this stage of earning their license are known as marital and family therapist associates. You will earn clinical practice hours working under an approved supervisor at a clinic. You will need to earn 1,500 direct client contact hours and 200 hours of supervision. Each quarter, your supervisor performs an evaluation of your work as a counselor. A notarized supervision report will be sent to the Board at the end of the supervision period.
In Alaska, the candidate will also need to gain six contact hours in domestic violence training before they can submit for approval to take the exam. Once this requirement has been satisfied, the candidate should apply with the Board to take the National Marital and Family Therapy Examination at least 60 days before they plan to take the test. When candidates are ready to apply for full licensure, they submit the application along with required documents and a nonrefundable $175 fee.
What does an LMFT in Alaska do?
Licensed marriage and family therapists in Alaska perform a myriad of duties, but the main one is acting as a resource for families, couples, and individuals dealing with relational issues that effect wellbeing. This specialization is what sets them apart from a clinical mental health counselor. The exact role may vary depending on the particular community, but in every instance, an LMFT in Alaska helps clients understand themselves and their relationships better, work through challenges, and connect to other resources in the community that may help them improve their lives. LMFTs can also act as an advocate for clients to help break down barriers to wellbeing. Alaska is a state with a lot of nature, and LMFTs in this state may have to overcome technological barriers, if the community is more rural in nature. Even with the rise of telehealth, in areas of the U.S. where Internet is not as accessible, it can be a challenge to reach those who want help.
Alaska LMFT Career and Salary Opportunities
In every state in the U.S., there is a growing demand for counselors, and marriage and family counseling is no exception. In fact, the MFT industry is projected to grow by 16% nationwide by 2030, according to the Bureau of Labor Statistics. This growth comes from many factors, including the rise of telehealth and accessibility to services, greater awareness to mental health, and an increased demand for counseling services. If you choose to work as an MFT in Alaska, you will be joining a national workforce of at least 54,800. The average salary for LMFTs in the U.S. was $59,660 as of May 2021, though this varies by state.
Alaska MFT Resources
There are many decisions to make when it comes to choosing the path for your future career. While there are many options out there, if you are interested in pursuing an MFT program online while living in Alaska, here are links to the programs we've already mentioned.
Additional Resources:
Walden University: MS in Marriage, Couple, and Family Counseling
Messiah University: MA in Marriage, Couple, and Family Counseling
Loma Lina University: Marital and Family Therapy MS