If you're reading this article, that means you're probably considering pursuing a master's or Ph.D. in marriage and family therapy or a master's in counseling. Or maybe you're hoping to work as a licensed marriage and family therapist in Arizona. With the Grand Canyon in its backyard, Arizona is an impressive place to live and work. Whether you're interested in studying in this state or want to work here as a licensed marital and family therapist, this article is your guide to how to become an LMFT in Arizona.
Featured Online MFT Programs
Accredited MFT Programs in Arizona
Before you apply to a school, it's important to check whether the MFT master's or Ph.D. program has been accredited. A program that has accreditation means it has been approved by an accrediting body and meets the minimum standards for training future therapists.
One of the most common therapy accrediting agencies is the Council for Accreditation of Counseling and Related Educational Programs (CACREP). CACREP accredits clinical mental health counseling programs in the U.S. and Canada. However, an increasing number of schools are seeking accreditation from the Commission on Accreditation for Marriage and Family Therapy Education (COAMFTE), which is an accreditation that specifically examines couples and family counseling programs. Unfortunately, Arizona does not currently have any accredited marriage and family therapy programs. However, let's take a look at some programs you could pursue online while living in Arizona, if you so choose.
Syracuse University:
Marriage and Family Therapy M.A. Online

Accredited by COAMFTE, the 60-credit program trains students to work with couples, families, veterans, children, and military families. The school claims to have been training MFT students for five decades. Along with regular coursework, students can attend a short, non-mandatory residency during the program, which is a 3-day intensive learning experience where they can network, get mentoring, and practice counseling techniques. While the residency is not mandatory, the 500-hour practicum is. In the practicum, students work with an approved supervisor at a clinic counseling couples, families, and individuals.
---
Palo Alto University: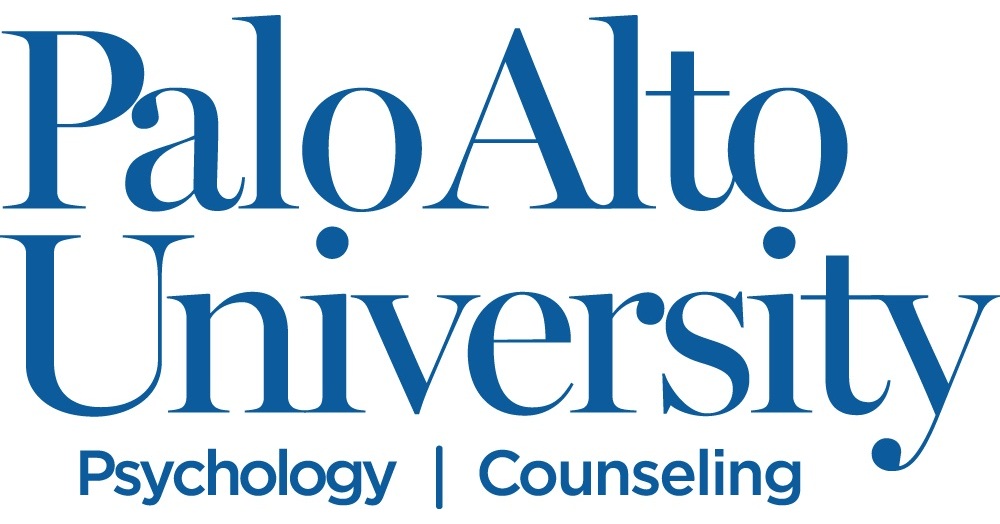 The California-based school has a counseling program that is available to students online. The program has a Marriage, Family, and Child concentration. Students get a mixture of experience in scientific research and clinical training, which includes a 12-month practicum and 700-hour internship. The school helps students find their internship sites by using its connections to counseling centers in the Bay Area.
---
Northcentral University:
Master of Arts Degree in Marriage and Family Therapy

NCU claims that its MFT MA degree is the first distance learning program to receive COAMFTE accreditation. The program requires students to complete a minimum of 45 credit hours of coursework (up to 60 credit hours, if students choose to do additional electives) and a practicum and internship. It takes about 33 months to complete the program.
---
Capella University: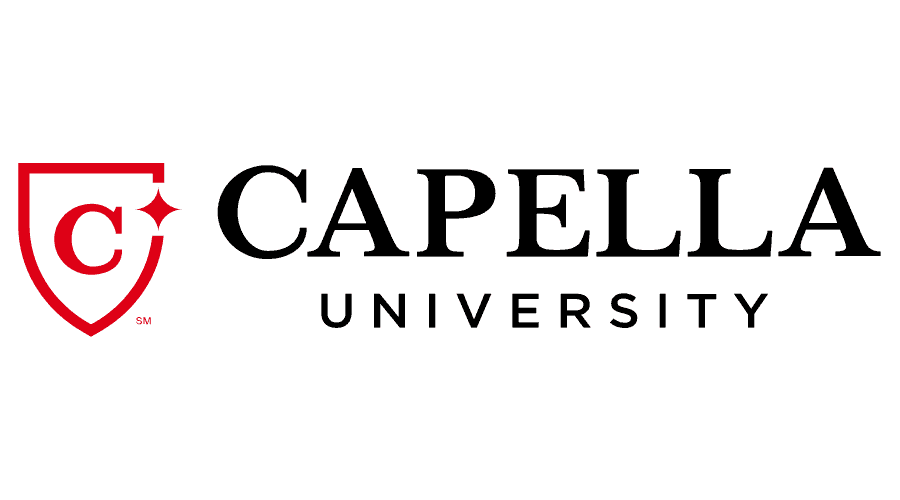 Master of Science in Marriage and Family Therapy
The 72-credit-hour program requires students to complete the coursework as well as two residencies and an internship to successfully earn their degree. The two residencies are taken in conjunction with a 10-week online course. Both residencies are in-person and last five days each. In the residencies, students network with peers and faculty and get a chance to learn and practice therapy techniques.
---
What will you learn in an Arizona MFT program?
Arizona does not currently have any accredited MFT programs. However, an education that will satisfy the requirements for licensure in Arizona is similar to the standards in other states. In general, you can expect to take a number of courses in various subjects, including human development, marriage and family studies, marriage and family therapy, research, and professional studies.
In addition to your coursework, you will also complete a practicum and an internship during your graduate career. The practicum and internship differ in intensity, with the practicum usually requiring fewer hours per week than the internship. Both require you to have permission from your school to work at a clinic under an approved supervisor. Together with faculty and peers, you work within your coursework and practicum experiences to learn the most recent best practices in counseling related to families and couples.
How to Become an LMFT in Arizona
To qualify for licensure in Arizona, your education should be from a COAMFTE-accredited program that includes a minimum number of credit hours in specific courses as well as a practicum with 300 hours of client contact.
After you've graduated from your program, it's time to apply for a license as an associate for your two-year post-graduate supervision hours. This is essentially your residency period, when you work under an approved supervisor in a clinic. During this time in residency in Arizona, your official title is a licensed associate marriage and family therapist (LAMFT), and you will be required to gain 3,200 hours of supervised experience. At least 1,000 of those hours should be with families or couples. You will also need 200 hours of supervision. At the end of your period as a supervisee, your clinical supervisor provides the Arizona Board of Behavioral Health Examiners (AzBBHE) with an evaluation of the candidate's performance.
To take the MFT exam for licensure, you must send in your licensing application to the AzBBHE. Then you will receive permission from the Board to take the exam. This permission allows you to sign up for the exam. After you have applied and received permission, you have 12 months to complete and pass the exam.
When it is time to submit your application for licensure, you will have to send in one application, which is a general behavioral health application, and one that is for becoming a marriage and family therapist. You will submit these applications along with official transcripts, a DPS clearance card or fingerprint card for a background check, and an application fee of $250. If you've passed your exam, gotten your supervised clinical hours, and submitted your application without any issues, then congratulations! You should soon hear back about your licensure.
MFT Programs That Can Lead to Licensure
What does an LMFT in Arizona do?
A licensed marriage and family therapist in Arizona has a similar role as a licensed clinical mental health counselor. Both use similar techniques to bring about a better quality of life for their clients. The difference lies not only in education but also in the specific issues and backgrounds of their clients. LMFTs work with families, couples, and individuals to resolve and work through their relational issues. While they may also work with individuals on many other challenging areas, their work is defined by the well-being of relationships. LMFTs in Arizona may work with other agencies and communities to ensure the well-being of their clients. Such agencies may include social workers, healthcare providers, or even government agencies, among many others.
Arizona LMFT Career and Salary Opportunities
Despite the fact that there are some states that do not have MFT graduate training programs, the marital and family therapy field is one of the fastest-growing industries in the country. The field is projected to grow by 16% nationwide by 2030, according to the Bureau of Labor Statistics. Once you have gained your MFT license, you will be joining a national workforce of 54,800, a number that is quickly growing as demand continues to increase. The average salary for LMFTs in the U.S. was $59,660 as of May 2021. Arizona's average yearly salary was similar to the national average at $58,360, making it a great place to start your career. As of 2021, there were 460 registered LMFTs.
Arizona MFT Resources
The MFT field is changing and evolving in exciting ways, and it is a good time to get into the industry. If you are interested in the graduate school training programs mentioned in this article, here are some links.
Additional Resources:
Syracuse University: Marriage and Family Therapy M.A. Online
Palo Alto University: Master of Arts in Counseling
Northcentral University: Master of Arts Degree in Marriage and Family Therapy
Capella University: Master of Science in Marriage and Family Therapy